Kyle Madigan
Douchechiiiilll
Kyle Ulysses Madigan
Continuity
Parasite Eve 2
Age
30
Species
Douchecanoe
Hair Color
lol Nomura
Eye Color
CHOCOLATE ORBS
District
Northern District
Journal
biggestdouche
Player
Lise
Voiced By
John Hamm
Theme Song
OH PEEENIIIISSS Poke On
Rifles by Black Rebel Motorcycle Club
"And you were playing dumb!"
"Nay! So entranced by your beauty I was, that… Well… heh…"
"Smart-ass! I want you topside, resting! It's my fight from here on."
"I was being serious… Ouch…"
History
HE'S FROM TEXAS AND CLAIMS HE IS A P.I. FROM LOS ANGELES. HE MEETS AYA BREA, IMMEDIATELY HAS A CRUSH ON HER. AT SOME POINT, HE TELLS AYA TO KILL EVE BUT AYA SAYS "NO" THEN SAVES THEM FROM THE NMC'S. HE THEN TEAMS UP WITH THE EVIL GUY WHO KIDNAPPED EVE AND SHOOTS AYA, BUT THEN SHOOTS NO. 9 IN THE FACE BECAUSE HE WANTED TO SEE WHICH SIDE WAS BETTER (CLEARLY THE ONE WITH THE HOT BLONDE). HE THEN PROCEEDS TO GET HIS LEG BLOWN OFF, DISAPPEARS, AND COMES BACK A YEAR LATER WHEN AYA AND EVE ARE BEING ALL ~*BONDING*~ AND ~*CUTE*~ AND AYA TOOK A VACATION TO GO TO THE NATURE MUSEUM AND KYLE WAS LIKE HEY BITCH. THE END.
Personality
KYLE DOUCHE CHILLLLLL U. MADIGAN
THAT SON OF A BITCH
Abilities
SWEET LADY
I LOVE YOUR BODY
YOU MAKE MY BLOOD BOIL DOWN INSIDE
BUT I'VE GOT. TO. TELL YOU.
I DON'T THINK MY CHUNK POUNDS WILL COME RIGHT OFF.
WELL THAT'S ALL RIGHT, BABY.
I LOVE YOU JUST THE WAY YOU ARE.
THAT MEANS A LOT TO ME
THANK YOU
I LOVE YOU SIR.
GET A POKE ON
A POKE ON
GET YOUR POKEY RIGHT ON MY RIDE.
I WANNA POKE ON
A GOOD POKE ON
I WANT A GOOD POKE ON YOUR RIDE.
LOOK AT THEM THEY'RE SO IN LOVE
I BET THEY'LL FRENCH KISS ALL NIGHT LONG
I WISH WE KNEW WHICH HOLE HE'S GONNA POKE HER THROUGH
LOOK AT THEM THEY'RE SO IN LOVE
I BET THEY'LL FRENCH KISS ALL NIGHT LONG
I WISH WE KNEW WHICH HOLE HE'S GONNA POKE HER THROUGH
TONIIIGGGHHHT
TONIIIGGGHHHT
Relationships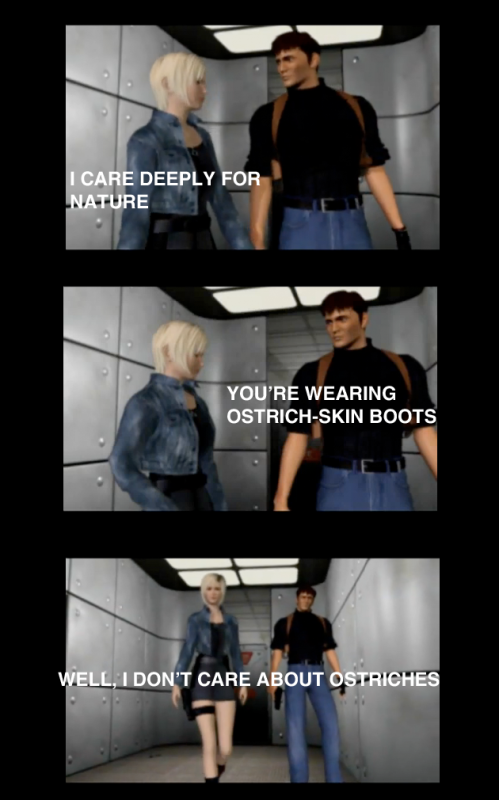 page revision: 11, last edited: 16 Jan 2011 18:45