Nautilus Academy
Located in the Southern District, the Nautilus Academy it's always open to new teachers or students who might be interested in attending classes or sharing their knowledge.
The School
The School looks like an old world style manor but fully equipped with modern technology. It's specially designed after Casa Loma. The double classrooms are leveled so citizens of all sizes (Cybertronians, organics…) can fit in there comfortably. The bedrooms in the first floor, designed for housing come equipped with: a bed, a closet, a desk, and a pamphlet about how the school works and its classes.
The flying simulator room looks like the interior of a Prowler ship but it can be modified so it imitates the interior of a NASA Space Shuttle. It has established virtual programs but it also works using memory-aided virtual reality screens in place of windows. If you have seen it before, the simulator can show it. If does wonders if you want to review your own memories, the possibilities are infinite.
The basement is bomb-proof, there's another nurse office and it's equipped with a Danger Room upgraded with holographic technology.
On Friday there's outdoor movie nights.
Floor Plans
1st Floor - Housing, nurse office, teacher's lounge, sitting and dinning room, kitchen area and flight simulator.
2st Floor - Classes, Study Hall, laboratory, Headmaster's office and auditorium.
Teacher's list
Ace D. Portgas
· Outdoor and practical learning classes
· Truant officer
Brendol Hux
· Survival skills, battle techniques, military strategy, and basic hand to hand combat.
Jiminy Cricket | HEADMASTER
· History of Nautilus
John Connor
·Tech
Roronoa Zoro
· Gym
Sanji
· Cooking class
Suzaku Kururugi
· Martial Arts
· Self defense
V
· Philosophy
· Sociology
Student List
· Adela
· Azmuth
· Connie Maheswaran
· Nita Callahan
Reference Pictures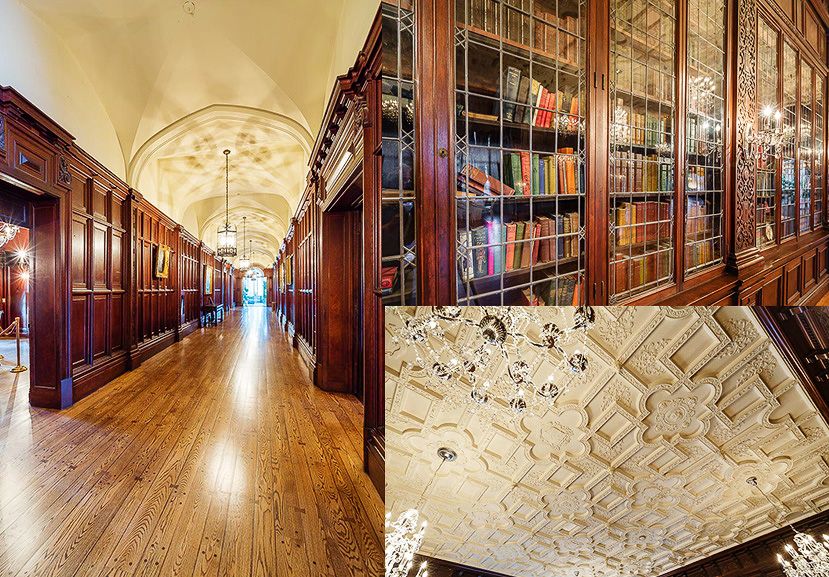 page revision: 19, last edited: 01 Apr 2019 22:45